Our Mission:
Promote Ayn Rand and Advance Objectivism
Prometheus Foundation is an independent, nonprofit enterprise whose mission is to advance Ayn Rand and her philosophy, Objectivism. We achieve this mission by finding and funding organizations and individuals who have good ideas, work smart, follow through, and get things done.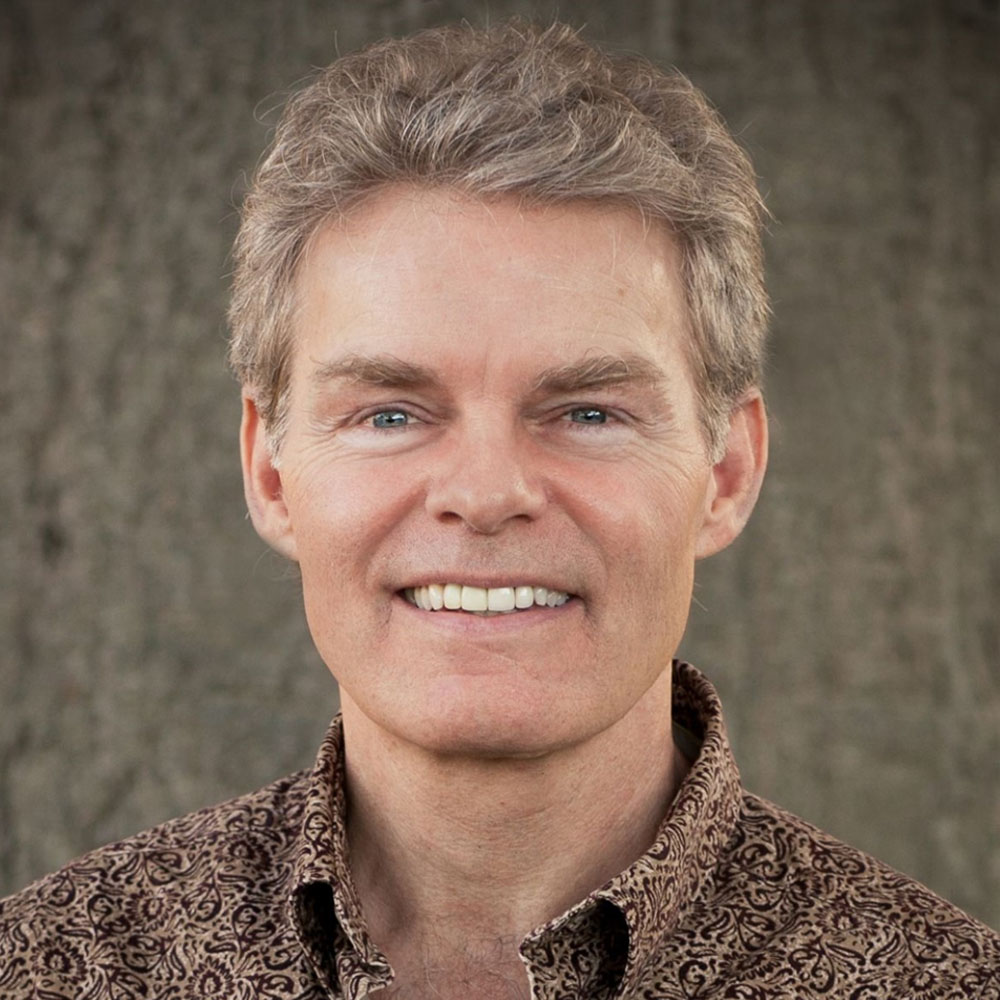 Craig Biddle
Executive Director
Craig Biddle is executive director of Prometheus Foundation and editor in chief of The Objective Standard. He is the author of several books, including Loving Life: The Morality of Self-Interest and the Facts that Support It; Rational Egoism: The Morality for Human Flourishing; and the forthcoming Moral Truths Your Parents, Preachers, and Teachers Don't Want You to Know. His book in progress is "Thinking in Principles."
Annie Vinther Sanz
Director of Operations
Annie Vinther Sanz is director of operations at Prometheus Foundation. Prior to joining Prometheus, she worked for more than two decades in international trade, specializing in commodity frame contracts. Subsequently, she worked with the Ayn Rand Institute to launch ARI Europe, and helped to advance awareness of Objectivism and the study of Rand's ideas in forty-four European countries. Annie speaks six languages fluently.
Prometheus Foundation Programs
Objectivist Venture Fund
The Objectivist Venture Fund (OVF) underwrites organizations and individuals who present strong business plans and proofs of concept for ventures that will promote Ayn Rand's ideas in substantial ways. Such ventures have included new Ayn Rand centers, book clubs, schools, meet-up groups, seminars, centers of learning, projects within activist organizations, and programs within universities.
Scholarships Program
The Scholarship Program funds talented, up-and-coming scholars who seek to promote Objectivism as a significant part of their career. Objectivists of any age may apply for funds to finance their formal education. Recipients must demonstrate substantial understanding of Objectivism and the ability and intention to promote it.
Productiveness Program
The Productiveness Program provides financial support to accomplished Objectivist intellectuals to help them focus their efforts on high-leverage intellectual work. Productiveness grants can be awarded to help an intellectual write a book, hire an editor, develop courses, hire an assistant, or delegate projects or tasks.